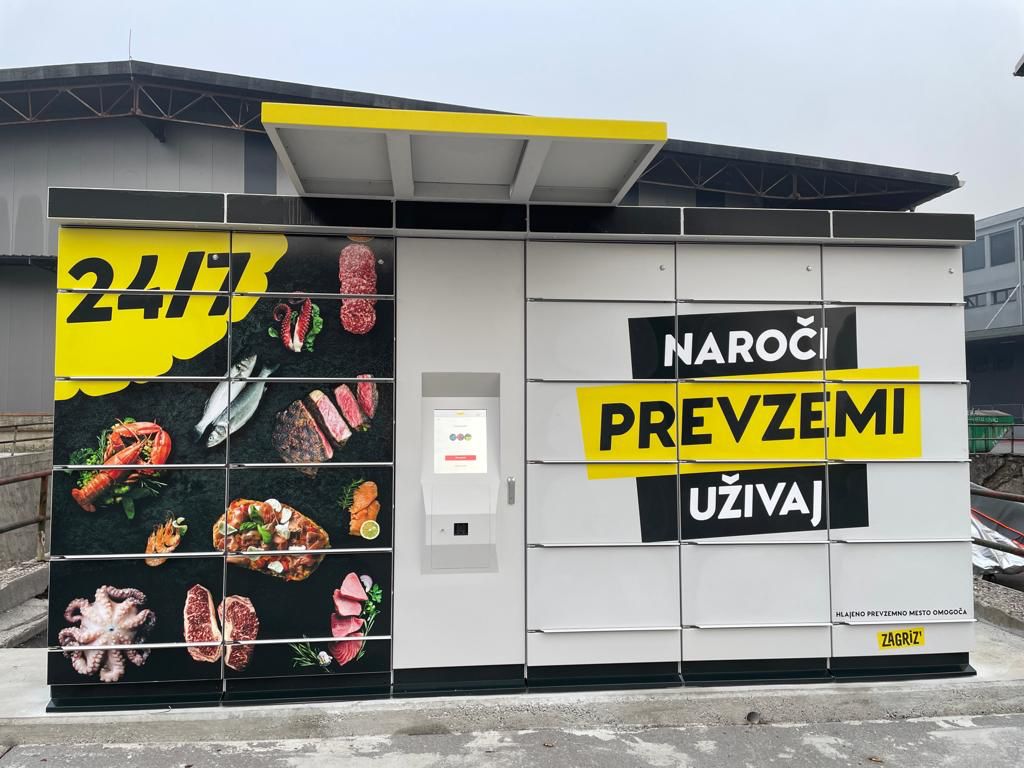 innovative

flexible

modular

resistant

environmentally friendly
ambient (maintains a temperature of 20 degrees Celsius
chilled (0 to 10 degrees Celsius)
freezer (-20 to -1 degrees Celsius)
heated (up to 46 degrees Celsius)
unregulated (in a module without temperature control)
The ambient, chilled, freezer and heated compartments are configurable for each temperature-controlled module individually as a whole and allow changes at any time.
main module, temperature-regulated modules and non-temperature-regulated modules
each module of the 3rd generation of devices has 4 compartments
max size: main unit + 10 modules, which equals 40 boxes
modular design allows for different set-ups
low electricity consumption (200-500kWh/month, depending on the outdoor temperature and number of modules)
reduces CO2 emission from vans
electronics for cooling control
customizable UX interface on the device on request
back-office portals for management and control
solutions for monitoring temperatures and other statuses (locker doors, vents, etc. )
Installation requirements
Technical specification
✓ location with a recommended space of 4. 5m x 1. 5m; height 2.5m
✓ a base of suitable structure to allow the device to be anchored when used outdoor
✓ power connection 240V (16 -20A)
✓ mobile network access or ethernet connection
✓ Coolomat is mobile device and does not need building permit
To get involved, it's best to contact us.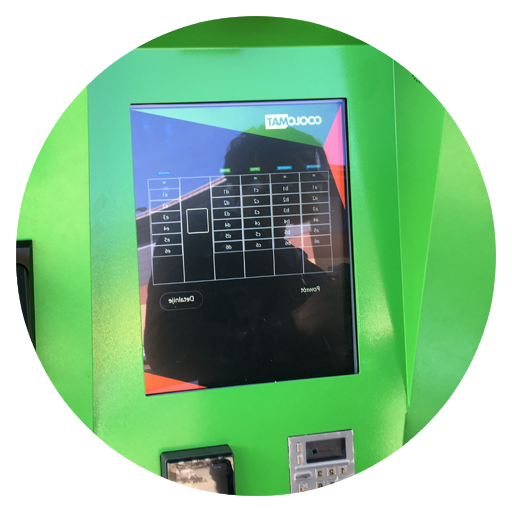 The user-friendly user interface and external devices make it quick and easy to use. Several packages of interface functionality are available, depending on the purpose. Or, if you prefer, we can customize the interface to your exact requirements.
1 of 5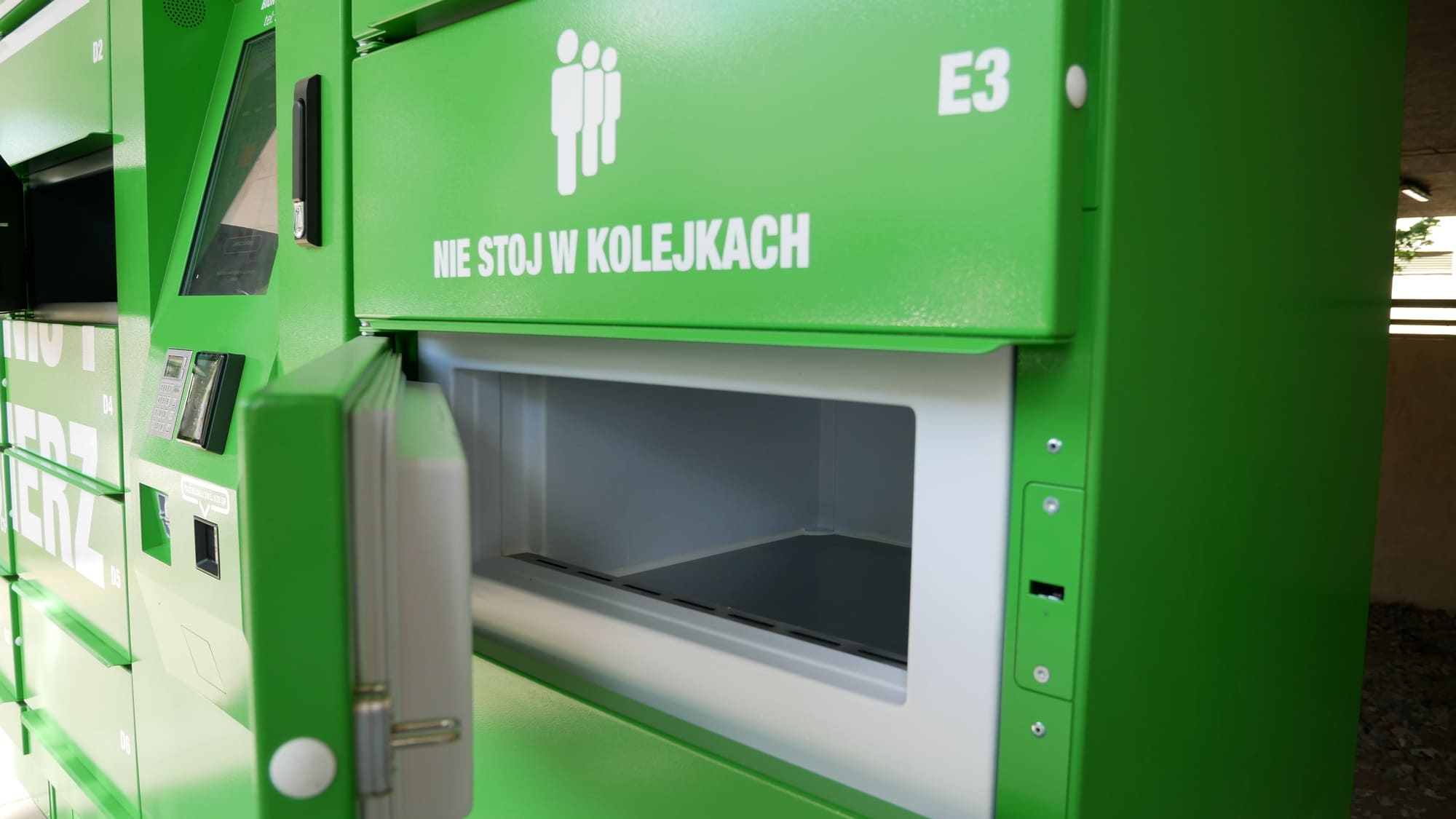 Each set of four boxes can be regulated from -20 to +46 °C, making the Coolomat suitable for storing all types of food and packages.

2 of 5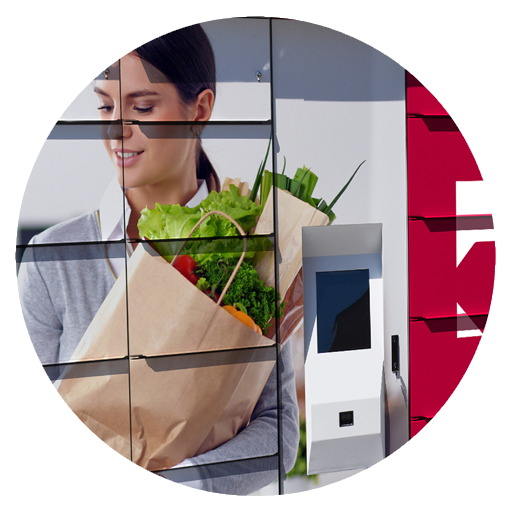 Painting and personalization of the device according to the needs of the owner.
3 of 5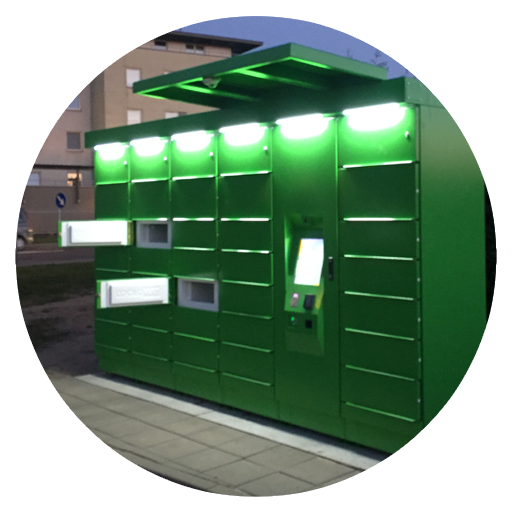 The choice of quality materials ensures resistance to vandalism and weather conditions. This ensures the security of the stored products.

4 of 5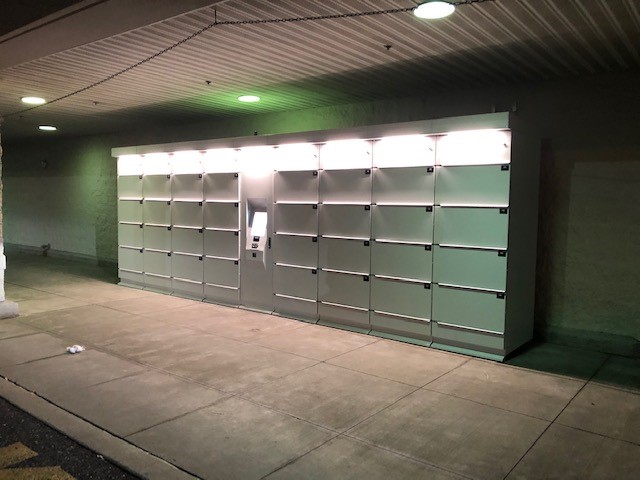 The combination of different tower types (from 2 to 12 modules) allows maximum flexibility in adapting the Coolomat to your needs.

5 of 5